Finally after so long I've been able to do a long needed update after so much that had happened recently.  From the pandemic though to family bereavements, it had certainly been quite a rollercoaster ride that's for sure.  But I have been needing to update for a while.
It's been quite a couple of years hasn't it with the lockdowns due to the pandemic and then the restrictions that followed but certainly necessary to keep everyone safe.  Now though everything seems to be all go.
I needed to do an update as I have some plans that I wanted to commence with and for me to do so, I needed to make sure the website could handle my requirements better.
I have been quite busy in the background however, I have restarted some of my projects that some had to pause due to the pandemic and also done some brand new work recently in USA and Canada.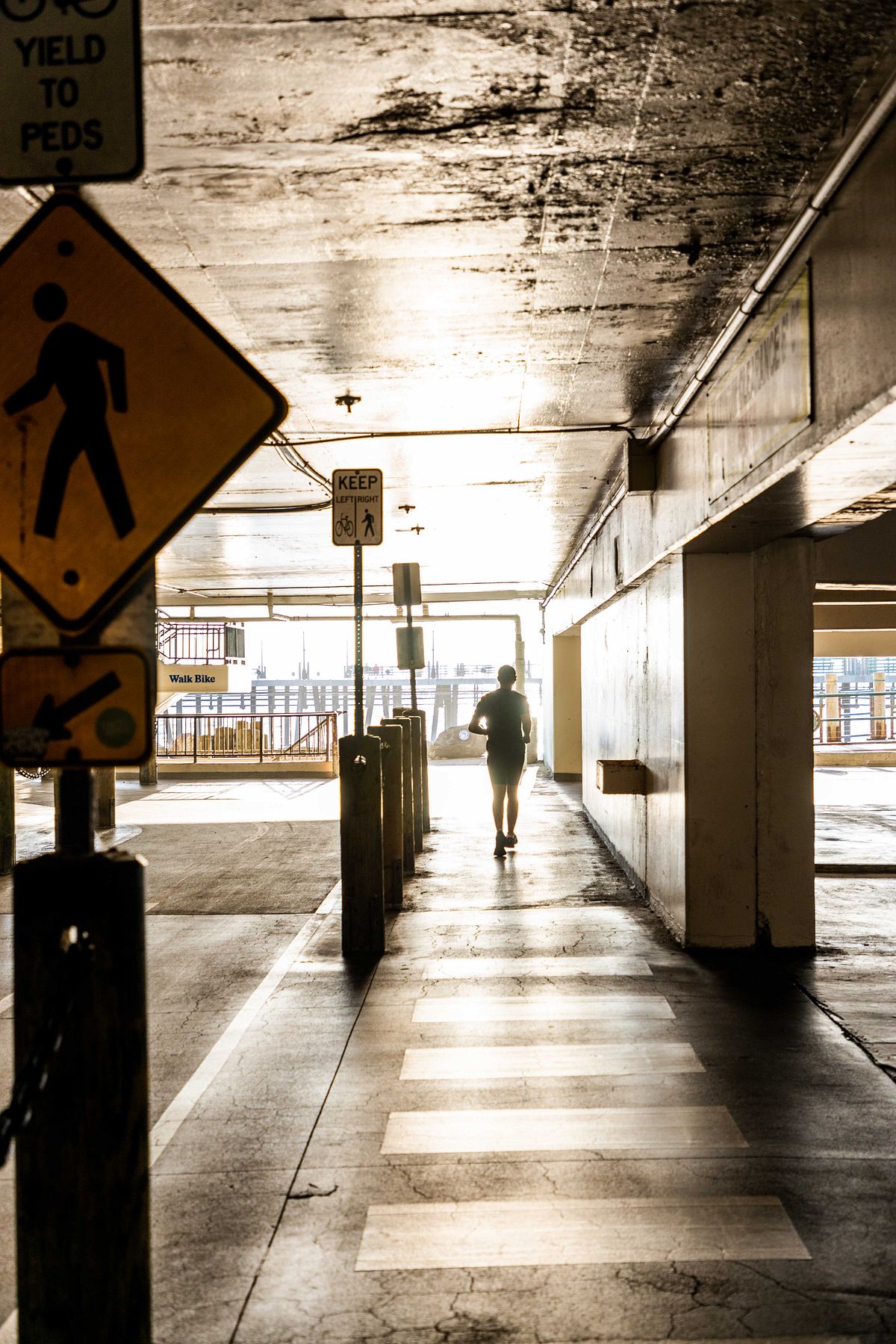 One of the projects that is resuming is the exploration of some of the local towns near me.  I was going to try and resume this after the pandemic had started to slowly resume some sort of normality again so I am feeling really happy that things are moving on again and you will see updates in the near future on this.
Also, I had started something beginning of 2020 and uploaded my first video to YouTube, well keep a look out as this is being resumed so also watch this space!